A Healthy Holiday Season Depends on All of Us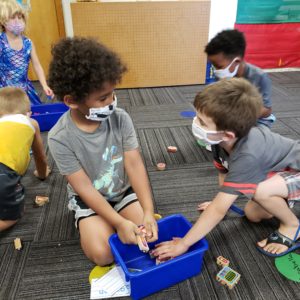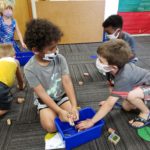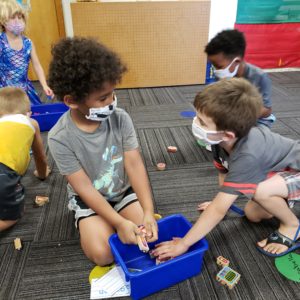 As the holiday season approaches and due to the increase of COVID-19 within our community, state, and country, it is imperative that we all work to protect ourselves and one another and engage in the best possible practices to support reduced transmission. According to the Centers for Disease Control and Prevention, travel increases your chances of getting and spreading COVID-19. Staying home is the best way to protect yourself and others. If you decide to travel to be with loved ones during the holidays, make sure you are doing everything you can to keep yourself and them safe. There are steps you can take right now and while traveling that can help to prevent the spread of COVID-19.
I am grateful for the caution taken by our staff and families up to this point. There has not been a single case of COVID-19 transmission within the walls of our programs. With all of our continued vigilance we can greatly increase the chance that this continues to be the case.
Please review our Quarantine Tuition Policy in the event quarantine is necessary due to COVID-19:
Should a classroom or a program close at Red Caboose due to COVID-19, the affected families will be charged for the first 10 business days that the classroom or program is closed. If the classroom or program in question is closed longer than these first 10 business days, the situation will be reassessed to determine if tuition will continue being charged or will begin to be waived. If a child is self-quarantining due to exposure from outside of Red Caboose, the family will be charged their regular tuition for the entire length of the child's stay at home, just as they would any other time their child was held home from school with illness.
On behalf of all us at Red Caboose, we are thankful for you and for the opportunity to care for, educate, and foster the positive development of your child.
UPDATE: Madison Metropolitan School District decides to close school age childcare sites for 14 days after Thanksgiving weekend due to concerns about the impact of holiday weekend travel and gathering. (see Executive Director's letter)
Red Caboose Staff November 23rd, 2020
Posted In: Uncategorized