Camp Caboose Summer 2018
Weeks 1-10: Wednesday, June 13 — Friday Aug. 17
Travel week 11: August 20 – August 22
*No camp on Wednesday, July 4
Camp Caboose enrollment is available for alumni and new families. Alumni families have first priority for enrollment until April 2nd. 
Philosophy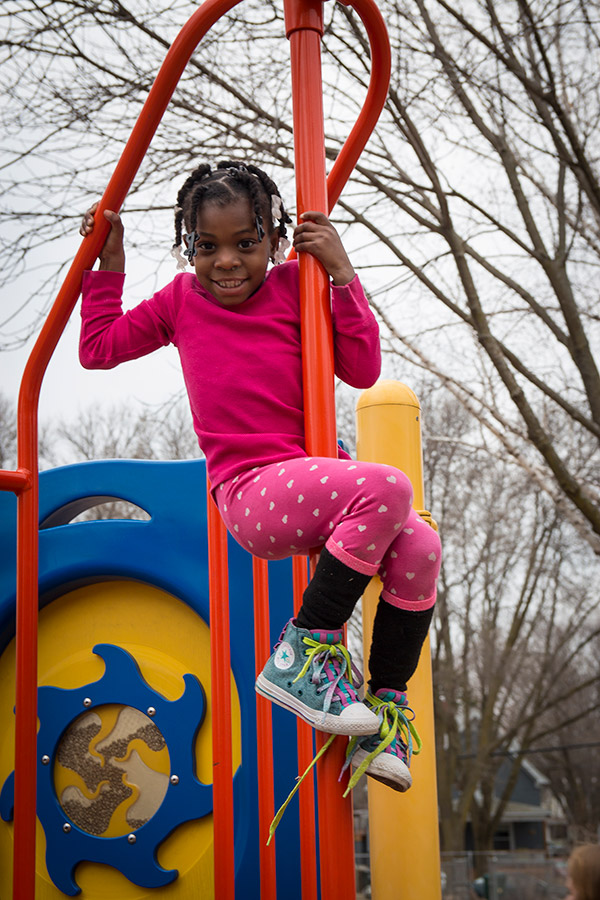 Welcome to another fun summer with Camp Caboose! This summer we will be continuing with our Camp Caboose value star that includes a different trait each day that we will focus on at camp.
Monday: Community–
At Camp Cabooose, we are truly one big family. We laugh, sing, struggle & succeed together. We welcome and celebrate all of our campers and look forward to learning about each of their stories.
Tuesday: Respect–
At Camp, respecting each other, our things and our environment, allows us to do all the exciting and fun activities we have planned each week. We will work on developing our self-confidence and speaking up to share our opinion.
Wednesday: Communication–
At Camp, we recognize the importance of letting our friends know how we are feeling. We try our best to use our words when we are happy, upset, frustrated, and sad. When problems arise, we also listen carefully and try to find a solution that makes everyone feel better.
Thursday: Leadership–
At Camp, there are times when we have to make the choice between what our friends are doing and making the right choice. Leaders understand that it is important to learn from our mistakes, take ownership of them, and try and make different choices in the future.
Friday: Flowability–
At Camp, it is very important to go with the flow. Sometimes rain, heat, or lack of supplies or another surprise can add a new challenge to your day, but here at camp we try our best to problem solve a different way to accomplish our goals.
One of the ways we will shine spotlight on our star each day is to have 2 campers be our color guard each morning and raise our Star Flag at breakfast and then talk as a camp about what each value looks and sounds like each day.
Stars of the Week
Each week, our staff votes on Comet and Shooting Star campers that have exhibited the best Star-like behavior that week.
Check here every week to see who our Campers of the Week are!